MODERN | CREATIVE | UNIQUE
Make sure your logo design communicates the right message about your brand
What is good logo design?
Your logo is often the first impression people have of your brand, product or service. It is crucial that your image conveys what your business is all about.
Your icon or logo design also plays a big part in positive association and recognition of your brand.
We believe a good logo is clean, legible, memorable and simple. One should strive for timeless design, without conforming to any specific current trends. This means that your symbol will remain relevant for longer. We design with the goal to keep the essence of your icon timeless.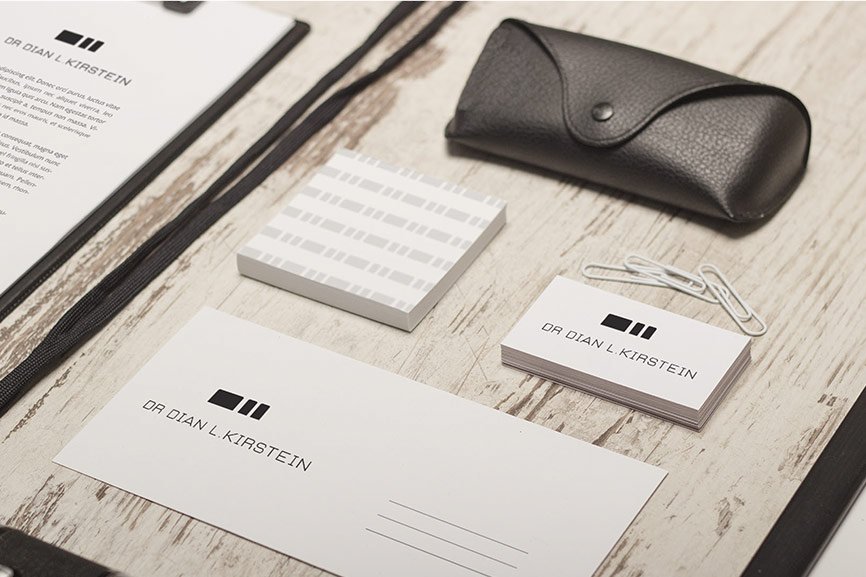 "I have found the CO-UP-team to skilfully transcend our business and create a website that is not only visually appealing but also navigable and unambiguous".

- Dr. Chris Heunis | Director TBi

CO-UP are innovative, creative reliable. Their work speaks for itself and they never fail to impress. It is always a pleasure to work with CO-UP as they always deliver on time and their work is always of the highest of standards. I highly recommend their services.

- Ryan Sessel | CEO, Velocity Media

"We have extensively used the services of CO-UP for a wide range of unique design and printing projects and have always found them to be able to produce exactly what was needed and on time. We have found them to be professional and would highly recommend them to any other Company."

- Philip Clarke | CEO, Network Telex Group

"I have worked closely with CO-UP on a few projects and am more than just impressed. Their team is not only talented and creative but also show initiative on vital elements that many would merely overlook. That's what I look for when spending on my brand. Keep up the good work guys!"

- Byron Marais | Founder, Social Communication

"It was great working with the Co-Up team! They are dedicated and passionate about their job. They will go the extra mile for any client. Our company would highly recommend their services."

- Mari Bester | Black Canvas Architectural Interiors
Need more than a logo design? Looking for someone to write copy, plan your online marketing campaign, connect your business to social media? Chat to our friends over at Social Communication PTY.